Club Marine Range Series
by Alexandra Doran
It's all over for another year and Royals yachts ended up blitzing the fleet in Division 2 of the 2016-2017 Club Marine Range Series. Executive Decision and Top Gun came 2nd and 3rd respectively in last Saturday's race in IRC to ensure podium results for the series, with 'E.D.' winning the series and Top Gun coming in 3rd ahead of Way2Go! in 4th. In AMS and YV Handicap, Gary MacKinven and crew didn't even need to venture out on the water for Way2Go! to win the series, but venture out they did to suffer a broken boom vang, amongst other problems, and to record their worst performance to date, consequently dropping the last race from their series score anyway.
Enjoying sunny skies, flat seas and up to around 20kt northerlies, in Division 3, it was a Diamond day on the water with Lucy In The Sky getting the gun at the finish line just ahead of Rough Cut in this last race which saw Royals yachts take out the top three spots in YV Handicap. With a handicap reshuffle, Duncan Rae's Diamond, Rough Cut, ended up winning the race ahead of S80 Merak in 2nd and Diamond Lucy in the Sky in 3rd place, with Merak duplicating her 2nd place in the race in IRC to finish 3rd in the series overall. Footloose didn't brave the elements on Saturday and ended up dropping the ensuing DNC from her series score but still managed to keep a foot on the podium for the series with a 3rd in both AMS and YV Handicap.
In Blue Division, Kookaburra hit her strides like the Diamonds in Division 3 and led everyone over the line to take out 3rd place in the race, a great result for a tough PHS handicap. Although there were no RYCV yachts gracing the Blue Division podium for the series, a special mention goes to Magic Bullet and Saltair who finished 5th and 6th out of a fleet of 35 yachts that competed in this increasingly popular division.
Congratulations to everyone from Royals who took part in this summer's Club Marine Series and, for those who have won silverware, the presentations will be held in conjunction with the Port Phillip Women's Championship Series awards at RBYC on Friday 28 May. The Club Marine Series official report and full results can be found on the Club Marine Series website.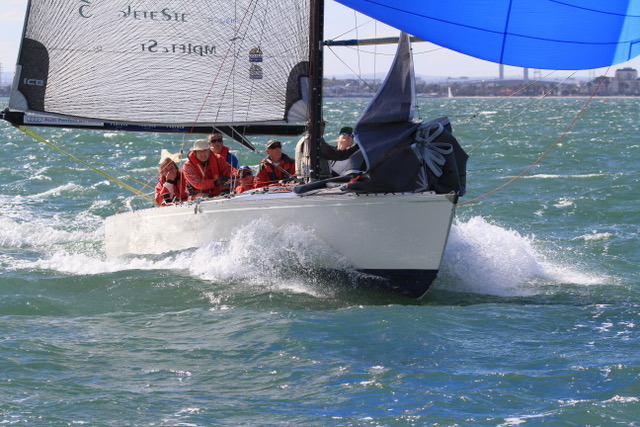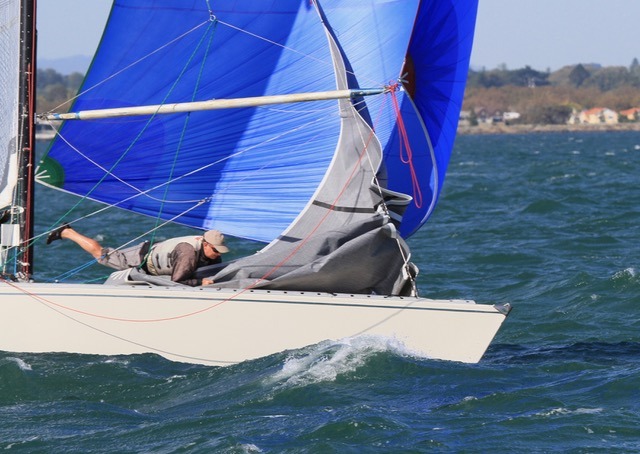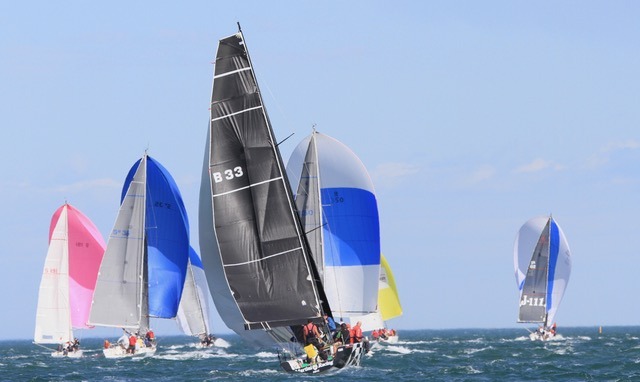 The above photos were taken by RYCV member David Wallace. You can also see more photos on the Sail-World website from Alex McKinnon.
Last Modified on 12/04/2017 17:04